Residences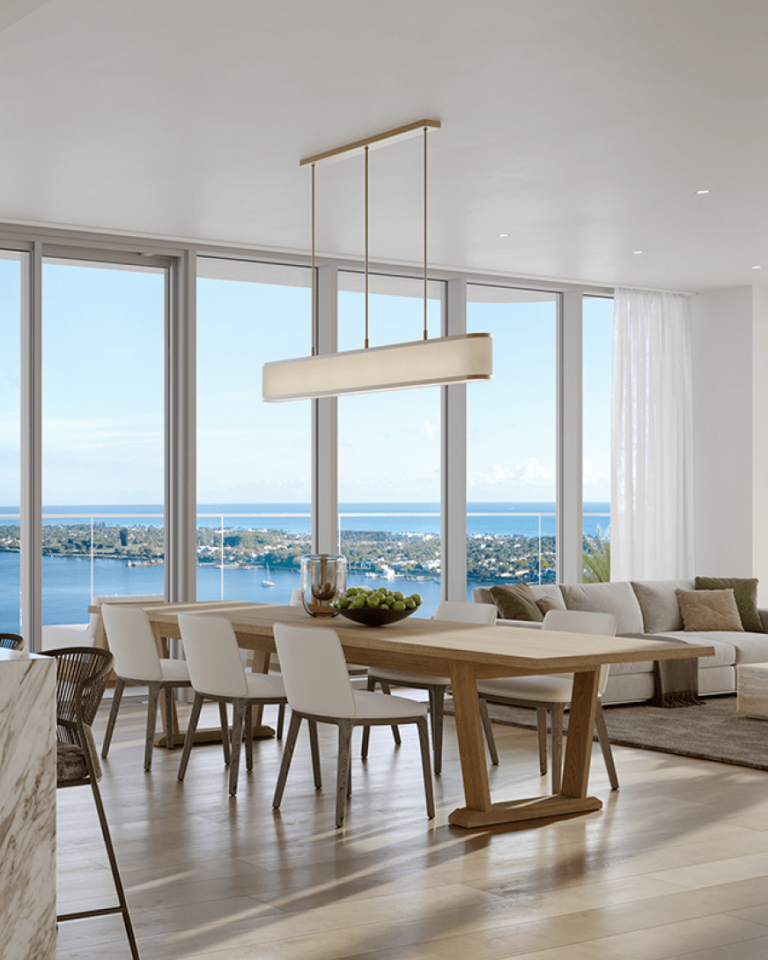 Our
Personal

Paradise

At Olara, interiors by the acclaimed team at Gabellini Sheppard bring a sense of serenity into our lives. We feel it from the moment we wake to sweeping views, and into the evening as the sunset bathes our open living spaces with golden light.
Effortless by Design
Gabellini Sheppard set out to create an effortless yet elegant harmony of elements that satisfies our desire for balance. From the clean lines to the natural textures, every refreshing detail puts us at ease.
FIXTURES & FINISHES